The Leadership of Lodestar Company
Achieving Supply Chain Excellence with Experience, Leadership, and Relationships
Our Leaders Use Their Practical Knowledge to Craft Innovative Answers for Our Clients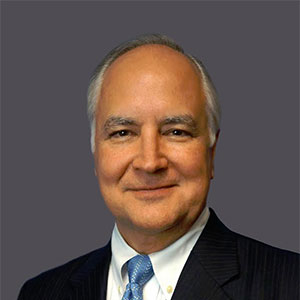 Brad Howell
President & CEO Energy & Logistics
Mr. Howell is the President and CEO of Lodestar Company and sets the strategic direction for its activities. He founded Lodestar Logistics Corporation, a provider of rail logistics services to Fortune 100 companies. Howell first held leadership positions within the operating units of the Howell Corporation. He received an MBA from the University of Houston and a BBA from the University of Texas at Austin.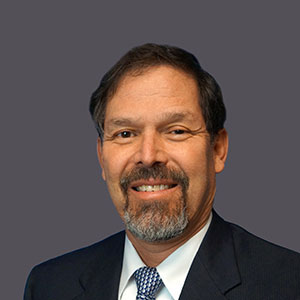 Jerry James
Senior Vice President-Commercial Energy & Logistics
Leading the commercial team for Lodestar Energy, Jerry has over 30 years logistics and supply chain managerial experience. He has worked extensively in the hydrocarbons industry, complete with leadership positions in several industry associations trade groups.
Jerry has also developed numerous commercial structures for projects and initiatives. He holds an MS in Civil Engineering from the University of Colorado and a BA in Economics and Mathematics from the University of Denver.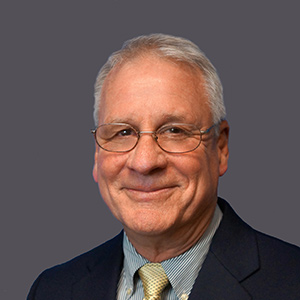 Judson Brown
Managing Director Logistics & Rail
Judson has extensive experience in logistics and commercial management. This includes 15 years at Stolt-Nielsen in Houston, where he led Stolt-Nielsen Rail Services. Upon leaving Stolt-Nielsen in 2015, Judson has led the rail logistics management services team for Lodestar.​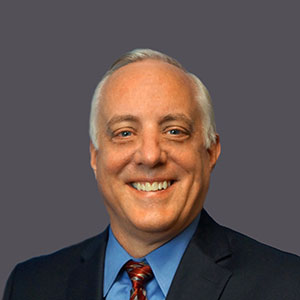 Jeff Hemmer
Senior Advisor Business Development & Technology Energy
The leader of our business development activities, Jeff has over 25 years experience with global companies like ExxonMobil and LyondellBasell. After serving in nearly every operations area, including international assignments, he then held numerous executive positions, complete with overseeing global supply chain and a business unit.
His areas of expertise include merger integration, corporate business process improvement, global process technology, engineering & licensing, and operations management. Jeff holds a BS in Chemical Engineering from Purdue, earning status as a Distinguished Engineering Alumni in 2009.
Put Our Experience to Work for You
© The Lodestar Company 2019