Completed Projects by Lodestar Group
Showcasing Our Best Work in the Fields of Supply Chain Management, Logistics, and Rail Services
Lodestar Energy is developing a multi-modal products terminal in Matagorda County, TX during 2019. This facility will secure our company a privileged location in what is becoming the next center of hydrocarbon activity on the U.S. Gulf Coast.
Gulf Island Logistics Park
Lodestar Energy developed a multi-modal site near Dayton, TX in 2018. This site provides a strong logistical advantage for our firm, and it contains two facilities: a rail-served Natural Gas Liquids (NGL) facility and a complementary rail car storage yard.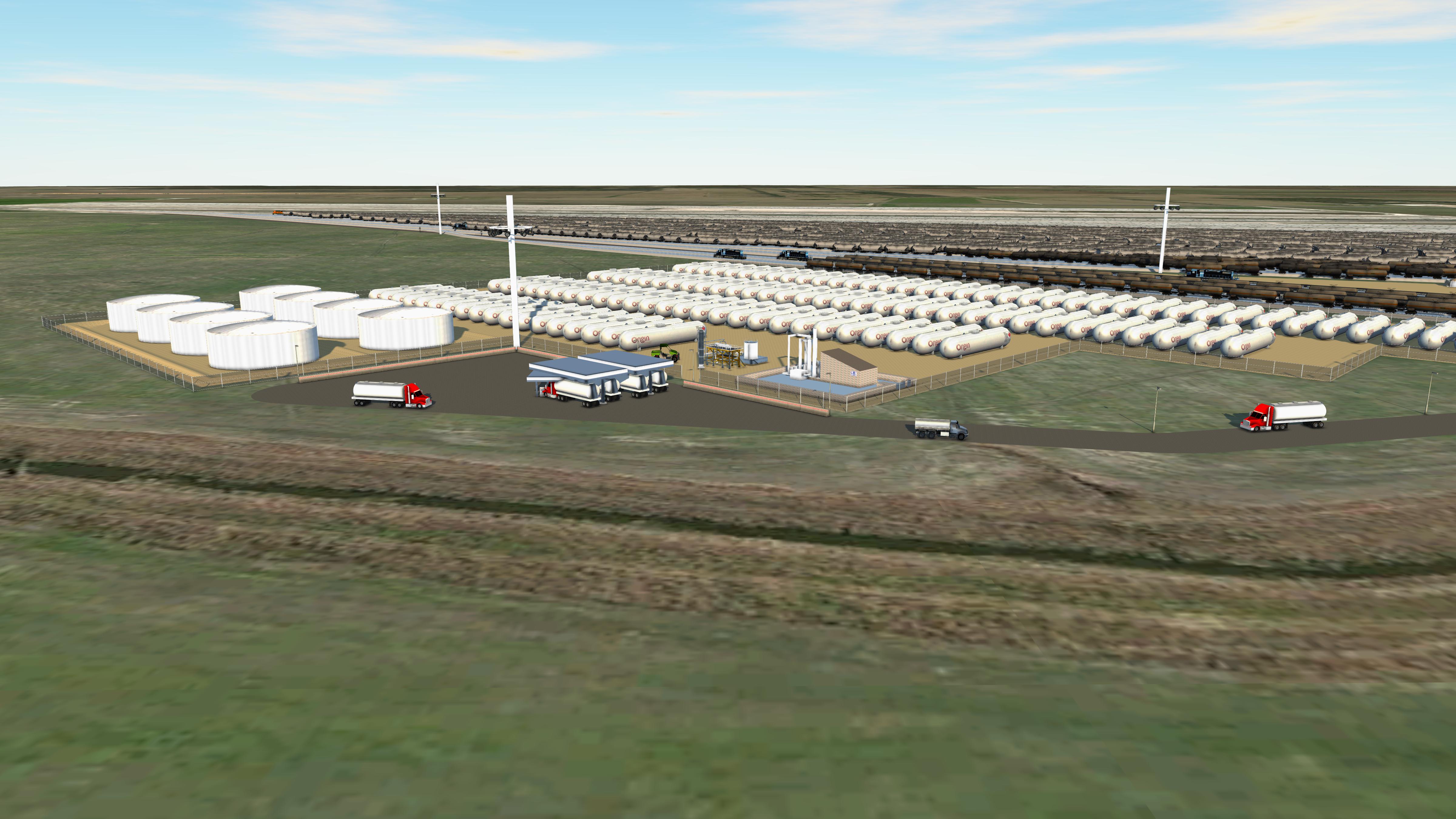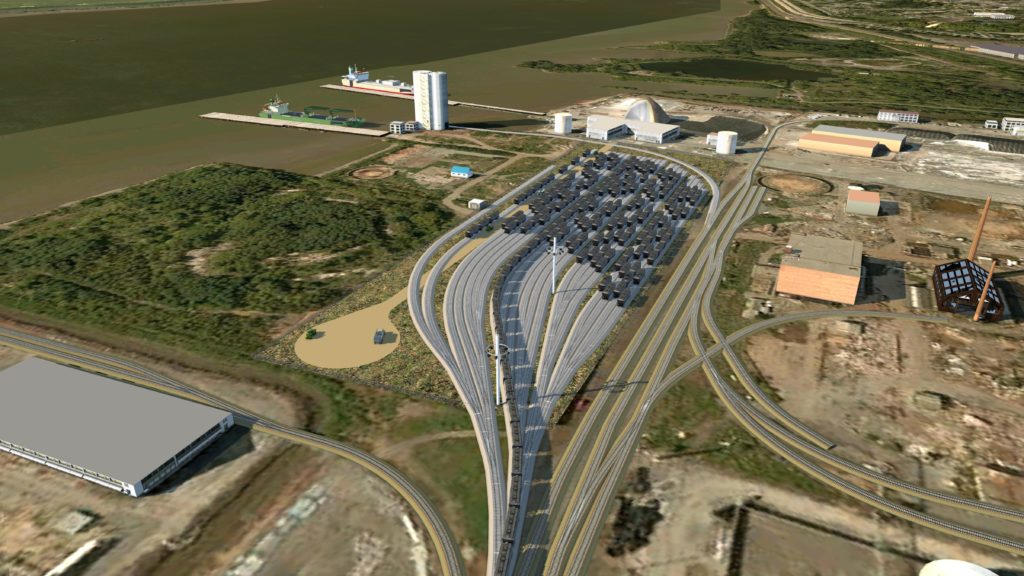 Lodestar Energy created a rail car storage yard in the heart of a leading energy corridor in Pennsylvania. The location has spots for 240 rail cars, and it began operations in 2017.
Put Our Experience to Work for You
© The Lodestar Company 2019